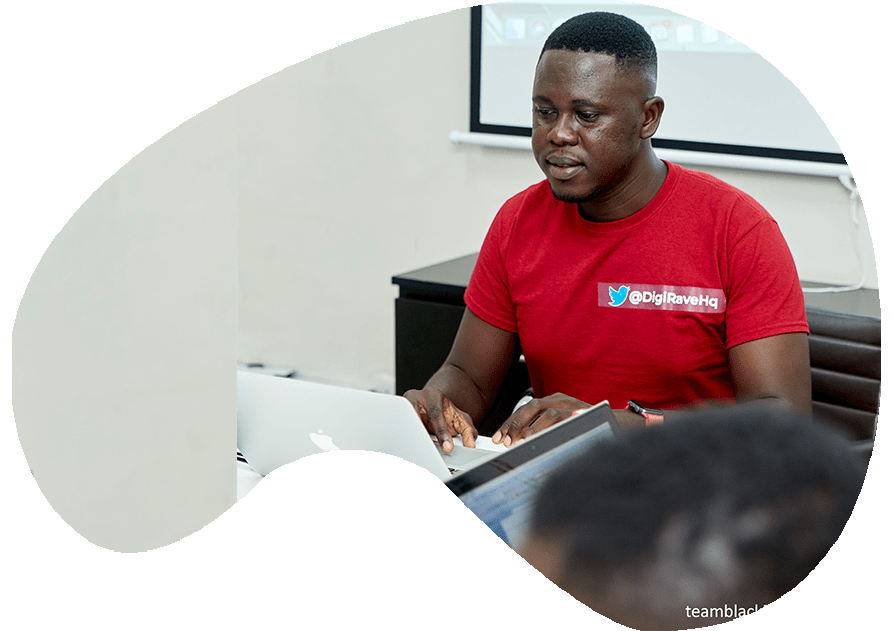 We Are DigiRave
Strategically Obsessed, Creatively Inspired, Audaciously Ambitious, Consumer Centric, Digital natives.
We're a digital agency with experience spanning across the banking, insurance, automobile, travel, gaming, technology, real estate, educational, entertainment, pharmaceutical and pesticide industries.
We look forward to using our skills, resources and experience gained over the years from working with brands and companies in Ghana, United States of America, United Kingdom and Ivory Coast to help your business increase brand awareness, leads and sales.

Helping brands move forward
with pace and purpose in an
uncertain world.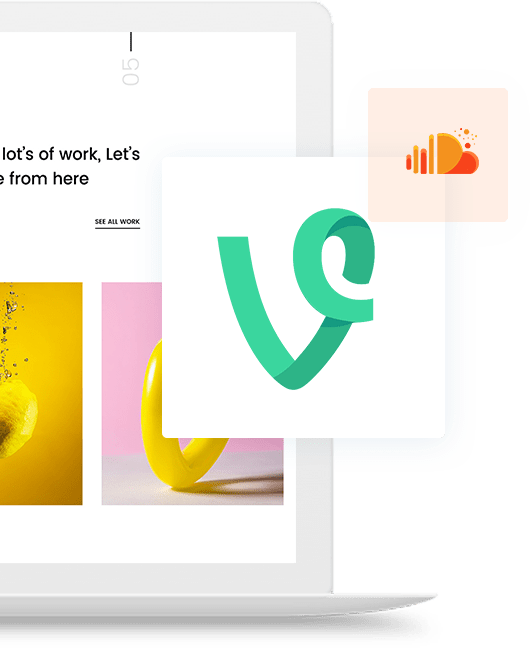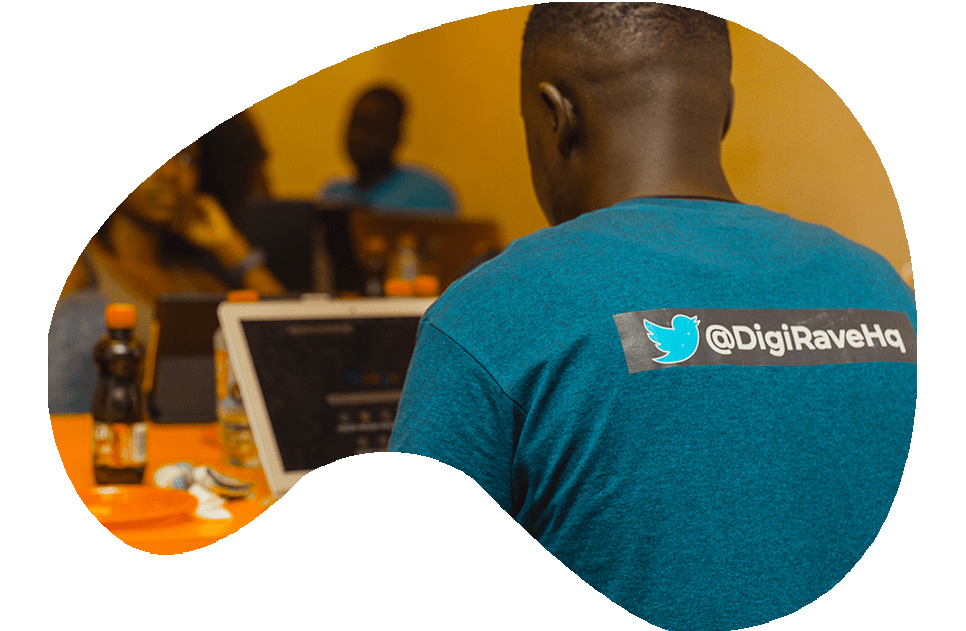 TESTIMONIALS
Check what's our clients Say about us
I'm Prince Daniels, Creative Director for Twellium Industries. Working with DigiRave has been a good experience so far. Searching for the perfect agency to work with on my company's social media pages and digital projects have been quite a challenge with the kind of engagements, ideas, and impressions we were looking for. But DigiRave has made these challenges easy so far and we are happy with the results we are getting.

Prince Daniels
Creative Director, Twellium Industries.
I have worked with DigiRave for a little over two years now. Their understanding of website design is impressive. Their patience to listen and serve me as a client is remarkable. I am a very critical art person, sometimes, hard to please. But, DigiRave's work on my website www.thedirectorscall.com won my affection for them and their works after the first draft. Since then, we've been good business partners.

Peter Sedufia
Founder, The Director's Call.
Working with DigiRave helped Feenix Ghana setup our digital presence and on-ground advertising. Their skill, passion and dedication to get the job done is recommendable.

Prince Adjapong
Founder, Feenix Ghana
The folks at DigiRave are a very simple but smart chap. I worked on our website project (Vincsys Consult Ltd - vincsys.com) with DigiRave and they were very phenomenal. I was particularly amazed at the wealth of knowledge and expertise they brought on what I thought was just a simple project.
They are very astute in their deliverables and ensures world-class results. You can count on them when it comes to complex web technologies, smart applications with business-driven functionalities.

Albert Seshie
Managing Partner - Vincsys Consult Ltd.